Most summers the Haphazard is available to fish all the major tournaments from North Carolina to New Jersey.  With its size, speed, fuel capacity, crew and amenities the Haphazard is an ideal boat to fish a tournament on.  Here is a list of tournaments that the Haphazard has fished or is willing to fish.
The Big Rock Tournament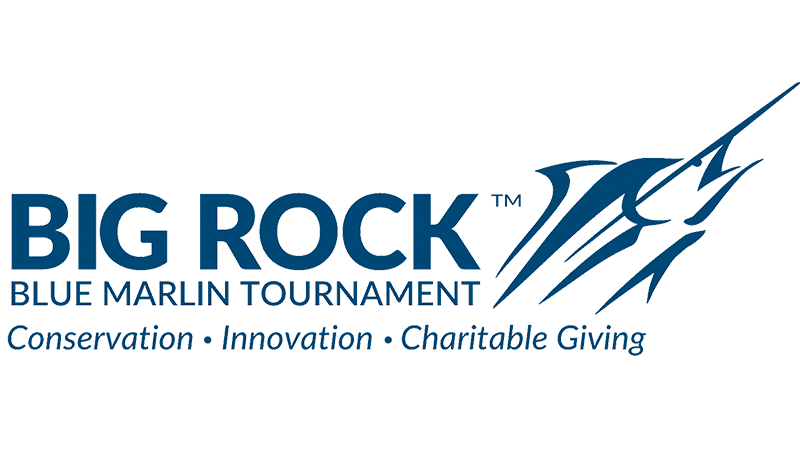 June 8 – 16, 2018
Dare County Boat Builders
July 25 – 28, 2018
White Marlin Open
August 6-10, 2018
Pirate's Cove Billfish Tournament
August 11-17, 2018
Virginia Beach Billfish Tournament
August 22-25, 2018
Please call for pricing as each one is priced different.
Also we would be happy to answer any questions you have about tournament fishing and how it all works and is structured.
TOURNAMENT RESULTS:
OVER $1,000,000 IN TOURNAMENT WINNINGS!
1999 – Virginia Beach Ducks Unlimited – First Place
2000 – Virginia Beach Ducks Unlimited – Second Place
2001 – Ocean City White Marlin Open – Top Money Winner
2001 – Ocean City White Marlin Open – Ninth Place – Release Category
2001 – Pirate's Cove 4th of July Tournament – Top Tuna
2001 – Pirate's Cove 4th of July Tournament – Second Place
2002 – Pirate's Cove Memorial Day Tournament – First Place Overall
2002 – Pirate's Cove Memorial Day Tournament – Top Tuna
2006 – Pirate's Cove Tuna Round-Up – Top Tuna; Top Money Winner
2006 – Ocean City White Marlin Open – Second Place – Release Category
2006 – Virginia Beach Billfish Tournament – Top Money Winner
2007 – Pirate's Cove 4th of July Tournament –Top Boat, Top Tuna, Top Jr. Angler
2008 – Pirate's Cove Tuna Round-up – First Place-Day One Daily, Third Place-Overall
2010 – Big Rock Tournament – First & Second Place Dailies